UHS Workers Welfare Policy
Living Conditions & facilities
Our workers form the backbone of our organization and it is our responsibility to provide a decent living condition for them to rest and recuperate from a hard day's work. UHS has adopted the Supreme Committee's for Delivery & Legacy Standards for Migrant Workers accommodation- the highest standards in Qatar to ensure our employees are provided with the facilities they deserve.
Providing decent living conditions & facilities is not only our employees right but an important aspect of improving engagement with our workers. We treat our employees the way we would like to be treated and try to accommodate their every need.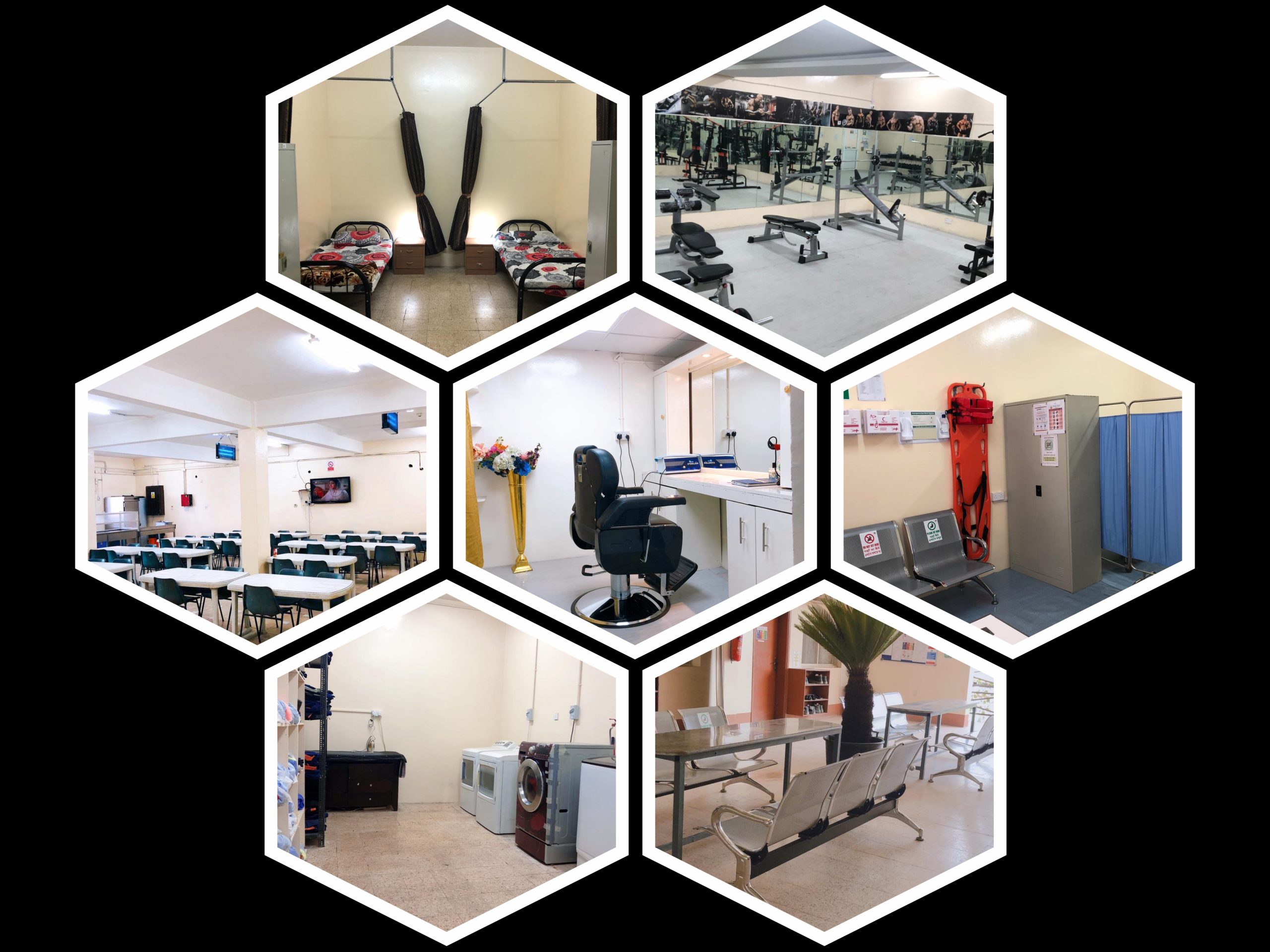 An Ideal UHS workers accommodation as below
Workers Room
Dining Facility with TV room
Recreational Facility
Saloon
Gymnasium
Laundry Facility
Social/Community area with WIFI
Prayer Rooms
First Aid Clinic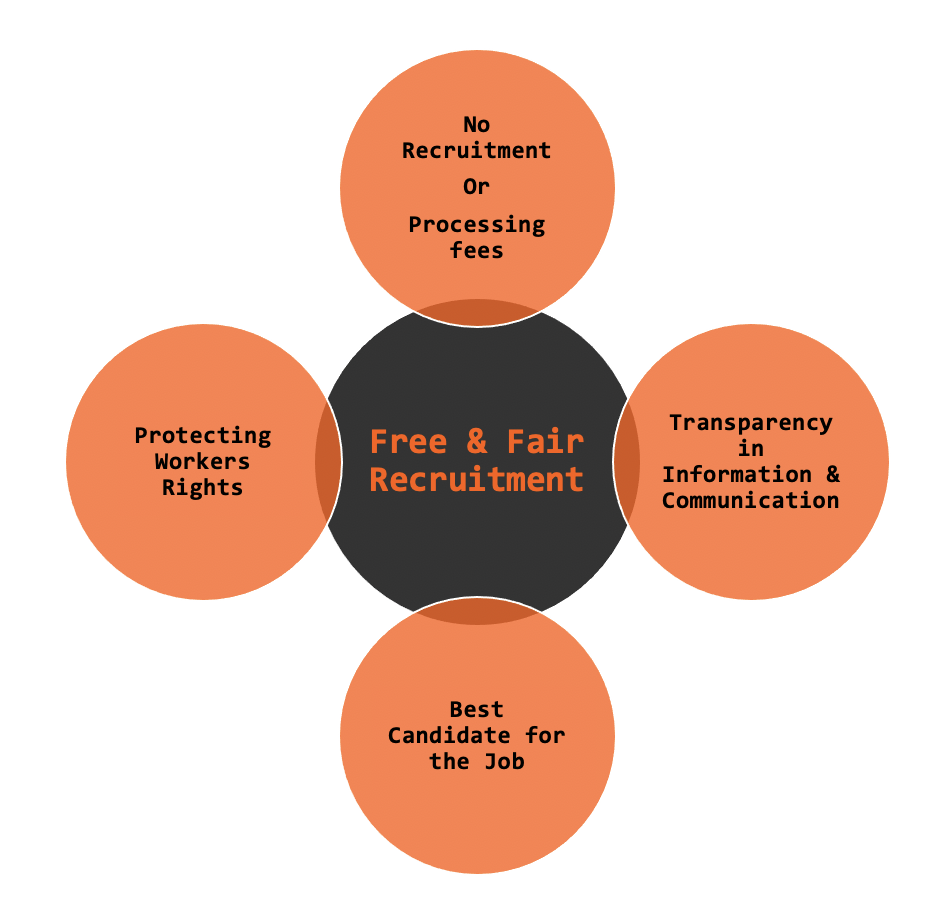 Ethical Recruitment Policy
Since January'2018 UHS has adopted an" Ethical Recruitment Policy" to ensure all candidates seeking employment with UHS do not pay any recruitment fees or charges directly or indirectly associated with their employment with us. UHS pays for all recruitment related cost and recruitment agency service fees for our workers to ensure no UHS employee has to bare the burden of paying fees to seek employment with us.
We ensure our recruitment policy follows National & International Guidelines to ethical, free & fair recruitment to ensure our employees have a dignified migration experience.