WHO WE ARE
About Urban Hospitality & Services :
UHS is a young organization that is focused on creating a differentiation in the Qatari hospitality market. UHS stays true to its motto of "Quality without compromise" since its inception and has continued to honor the trust of our clients. We continue to evolve and adopt an eagerness to learn and grow across our leadership. Our goal is to provide sustainable development to all stakeholders and provide our employees with an opportunity to grow.
We continue to expand our business offerings to clients with complete focus on our customer relations and value-added services to support their operations and ensure success.
Our strength lies in the effort & dedication of each of our team member synergizing our effort to meet a common goal. While taking care of their individual assignments our team also maintains a high level of awareness of what tasks must be prioritized. We apply rigorous standards of recruitment and training within our teams, ensuring we don't need to rely on third-party suppliers that could dilute the quality of our work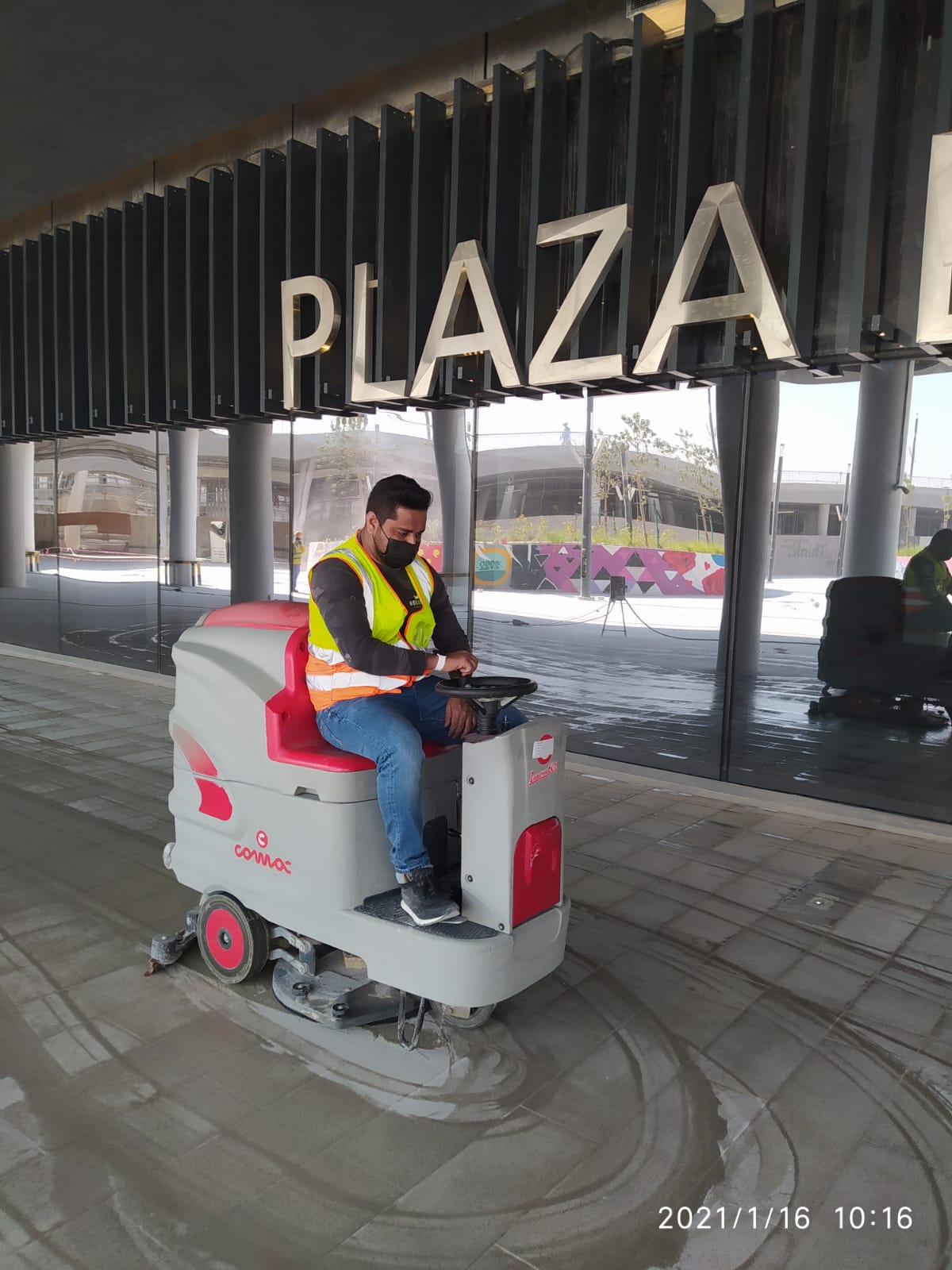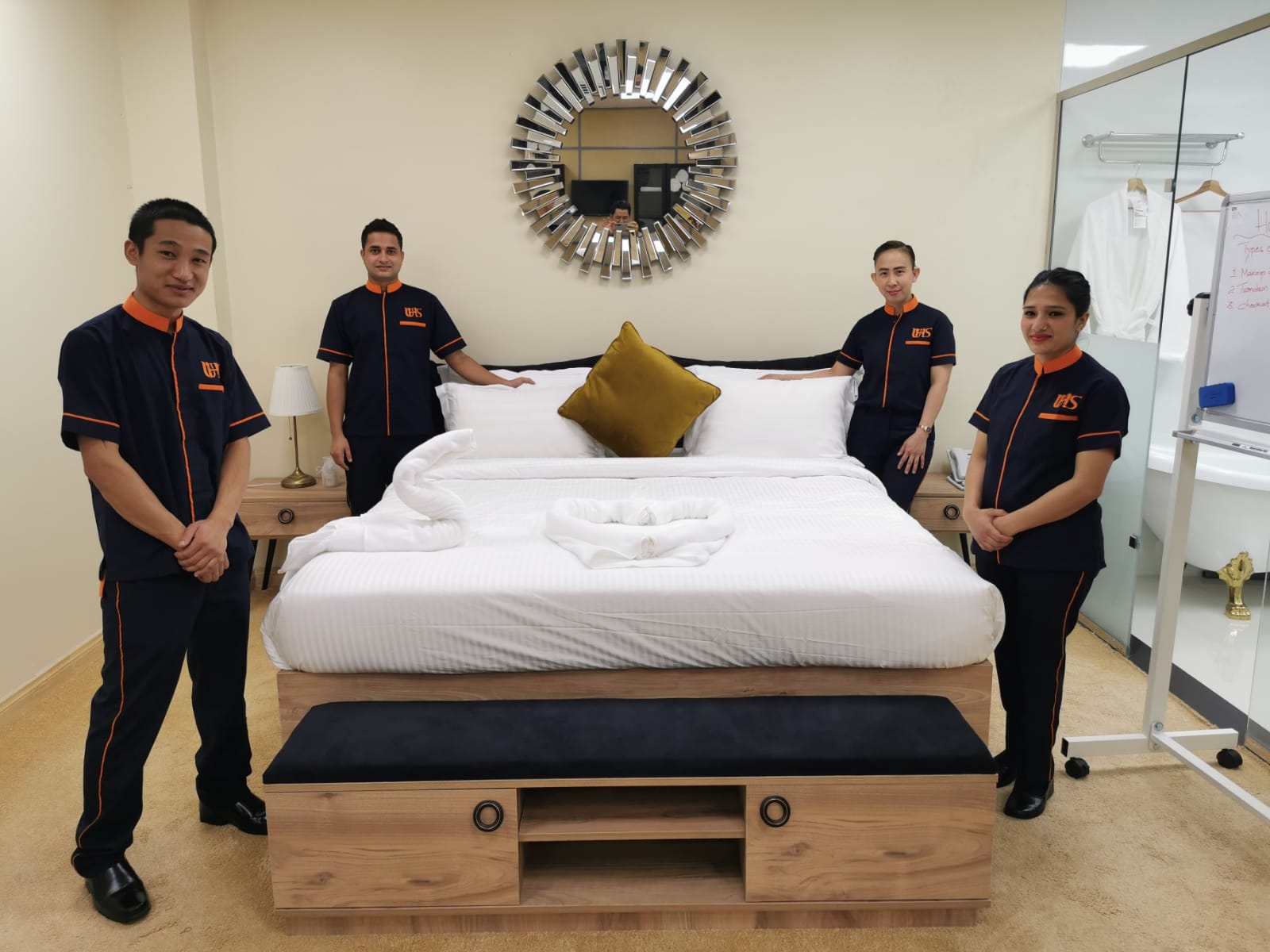 Our Values!
Trust in people is a foundation for success

Maintaining complete transparency in our Business Operations

Providing equal opportunity to all

We accept accountability to meet our business standards

Operating ethically with integrity and respect
Our Services
UHS In House Training Programme
At our In-house training Academy, we have categorized our training program into five different categories, designed to cater to commercial cleaning services, Temporary Hospitality Staffing for Hotels, Barista & Hospitality services sector. Our training methodology includes Theoretical, Practical & Visual aspects of training which are evaluated through individual assessment.
View Our Trainning Programme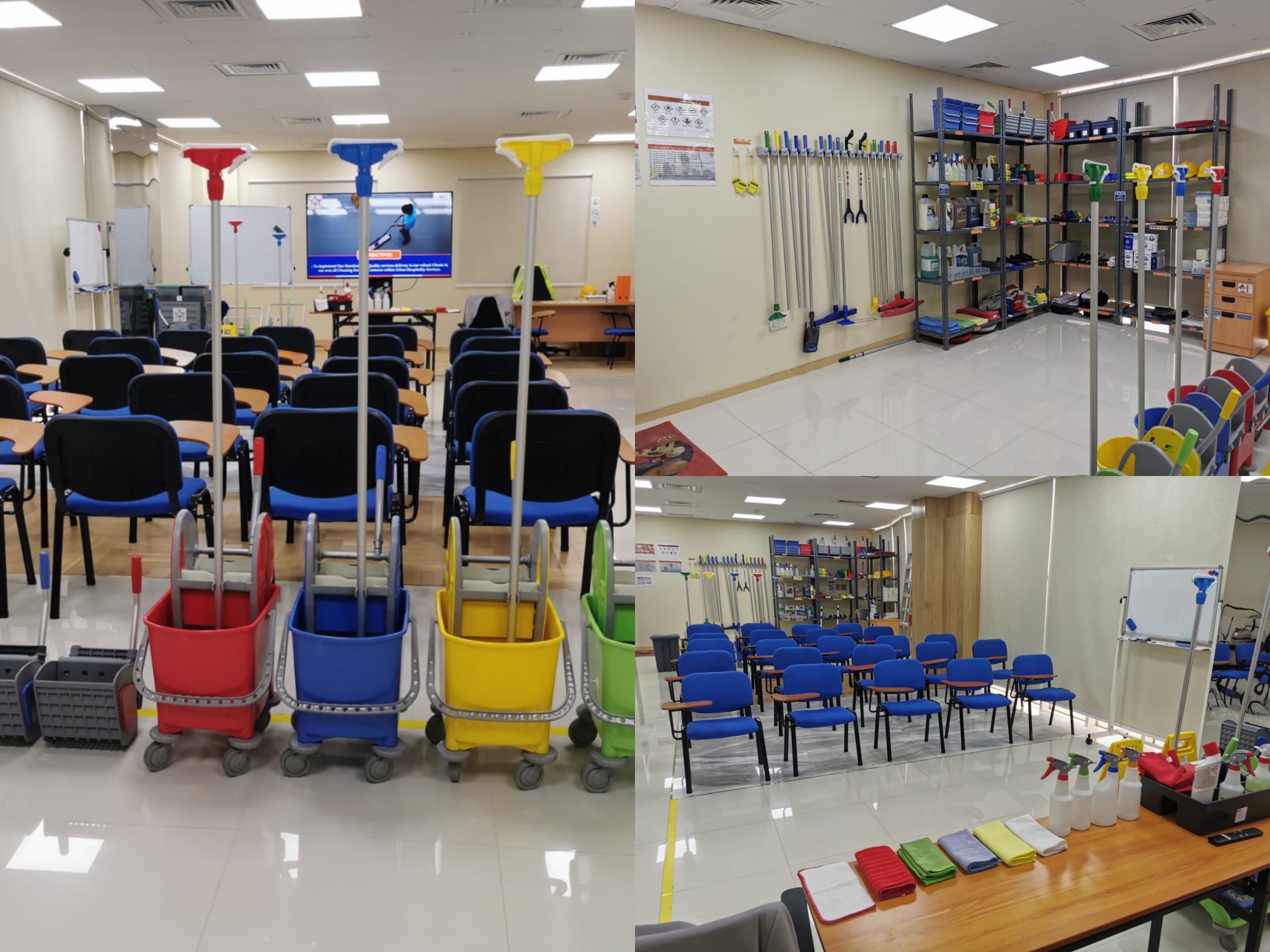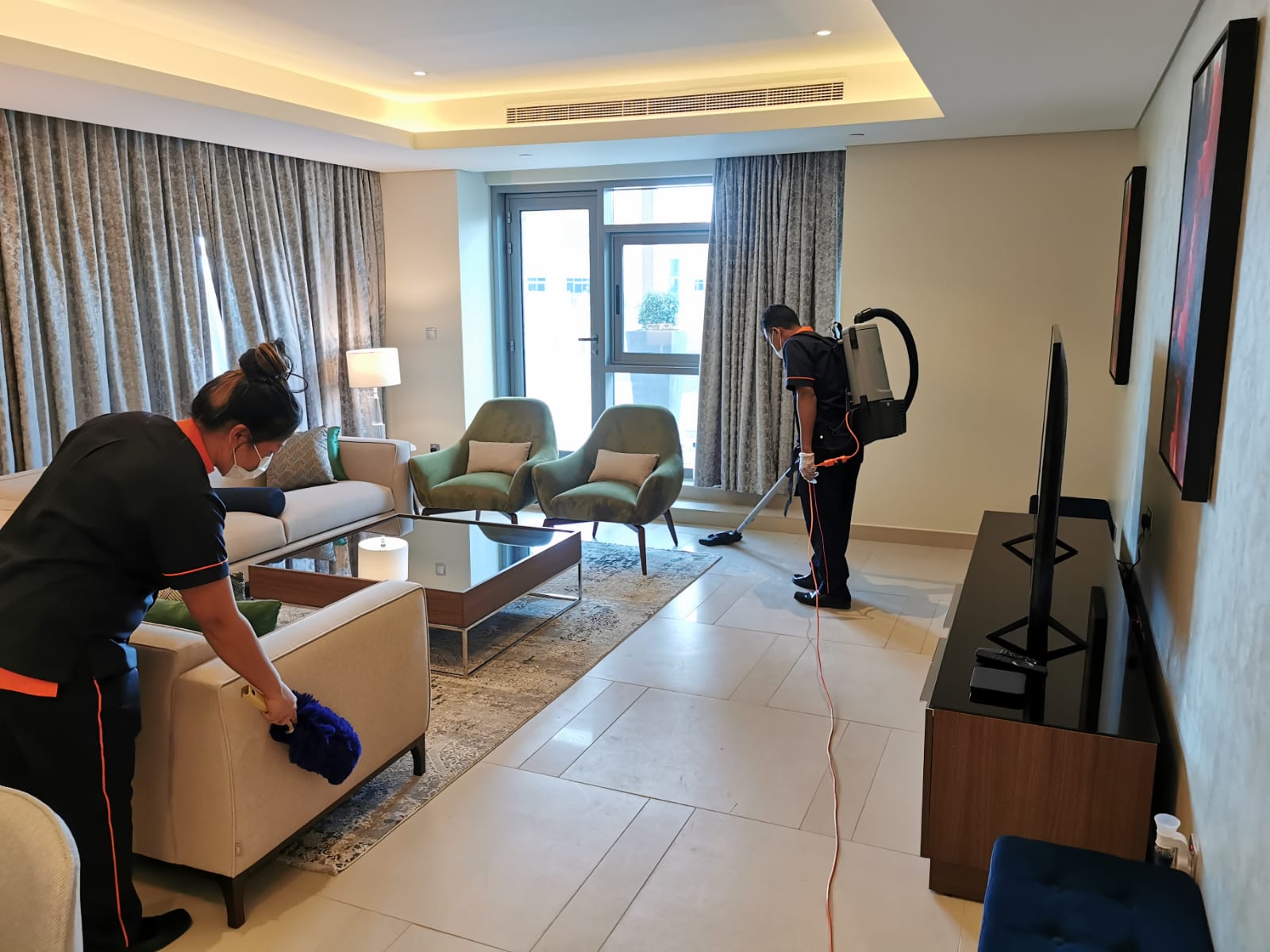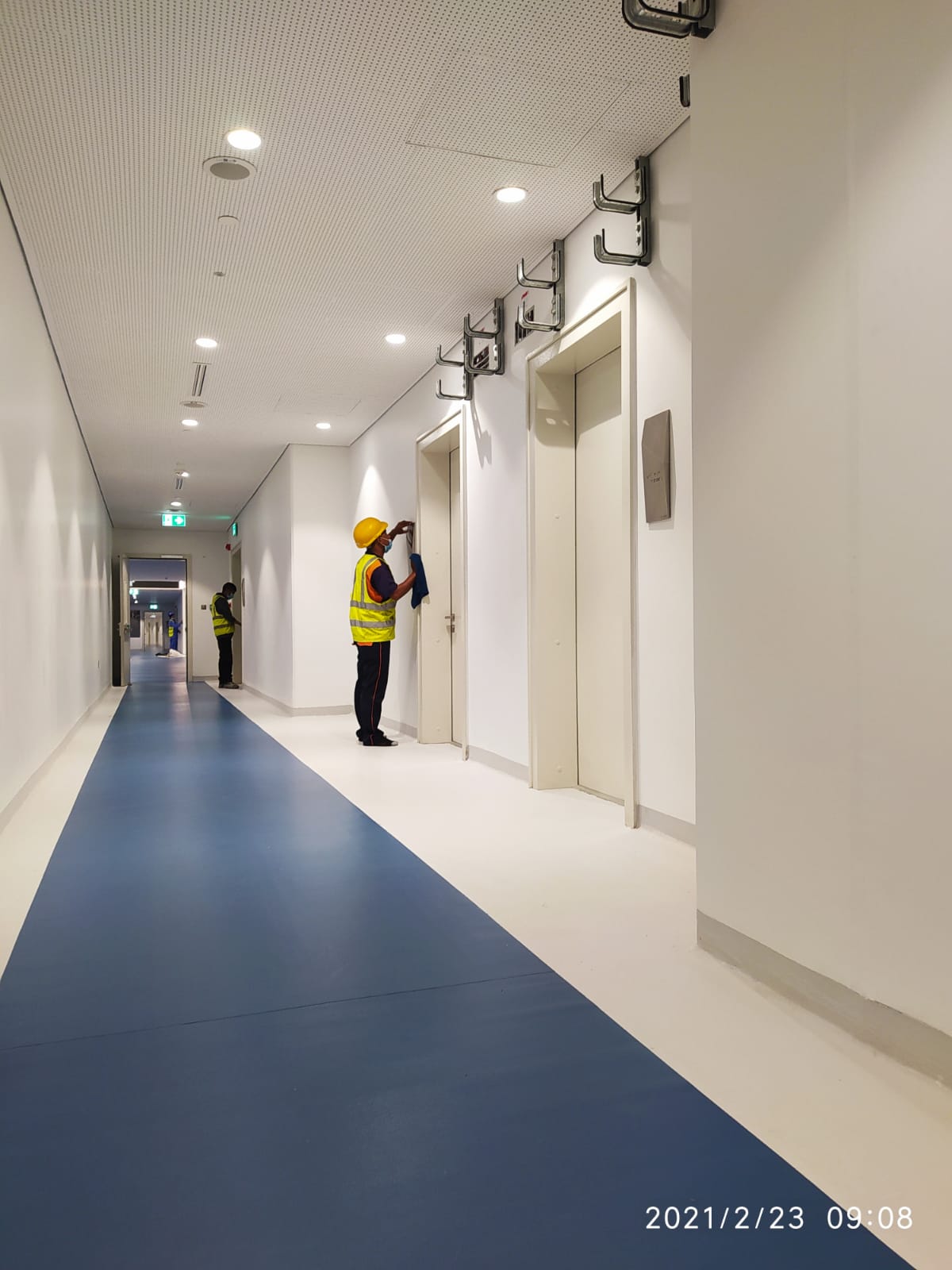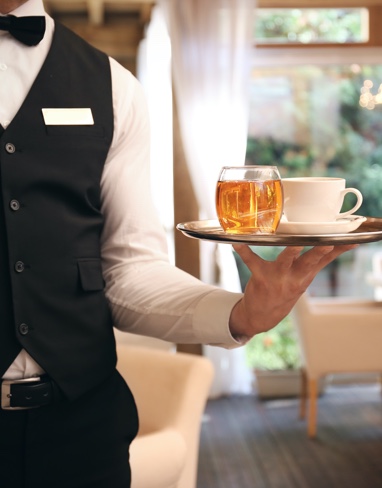 Mission & Vision
To differentiate ourselves with superior quality of service & ethical business practices. We aim to ensure that our employees love to work with us, and our clients recommend us whenever the need arises.
To be brand synonymous with "Quality" in the cleaning & hospitality industry in Qatar.
We have been utilizing their services for years and found them to be very professional & efficient in Housekeeping services that they provide. I thoroughly recommend them.
Urban Hospitality & Services have looked after our housekeeping contract for some years. As our needs have changed, they have tailored the service to suit. Their staff just get on with the job so we can get on with ours. We would definitely recommend their services.
We got U.H.S onboard for the post construction handover cleaning and their work commitment was exemplary. The really know how to make the premises sparkle and operate efficiently. They live by their motto of "Quality Without Compromise"