SERVICES WE PROVIDE
Our Hospitality & Events Staffing Services
UHS is the all-in-one solution service provider that leading Hotels in Qatar rely upon for their temporary staffing needs. We provide exceptional staff options to complement your business and provide our clients with a service that leaves a positive lasting impression.
We specialize in well-trained, highly skilled hospitality personnel that can confidently represent the standards required by our diverse client operations. UHS offers a variety of Hospitality roles that meets & exceed our client's expectations.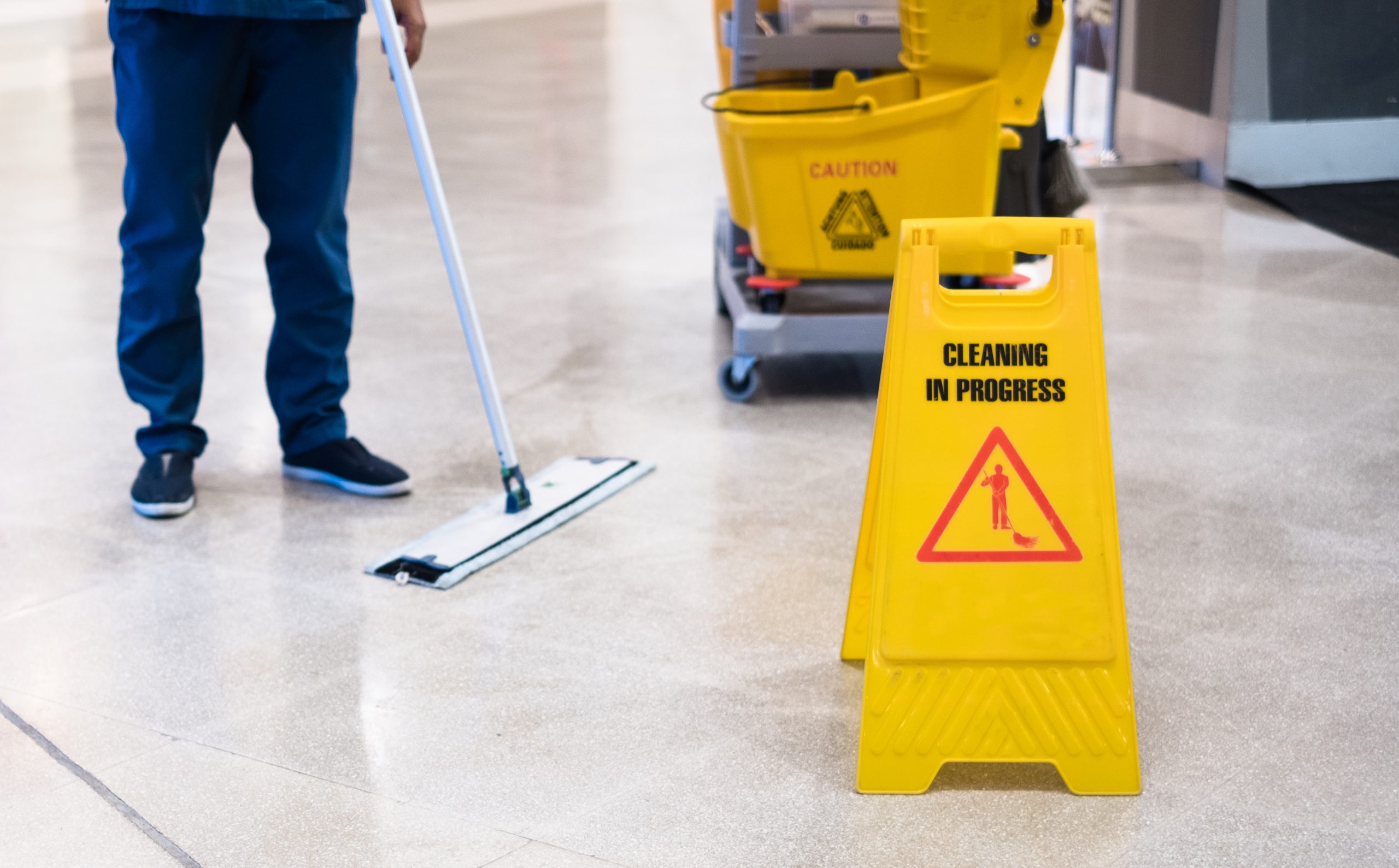 Public Area Attendants
Laundry Attendants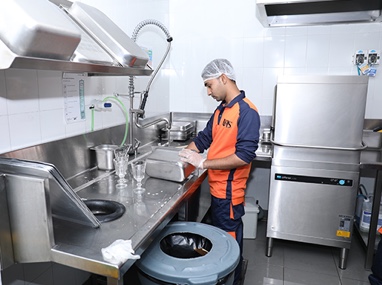 Kitchen Stewards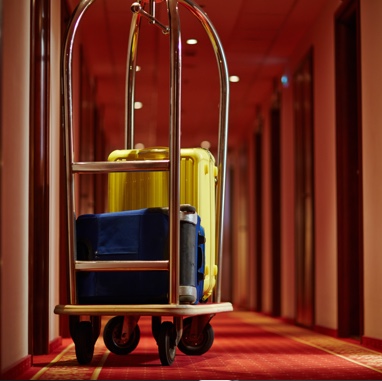 Bell Boys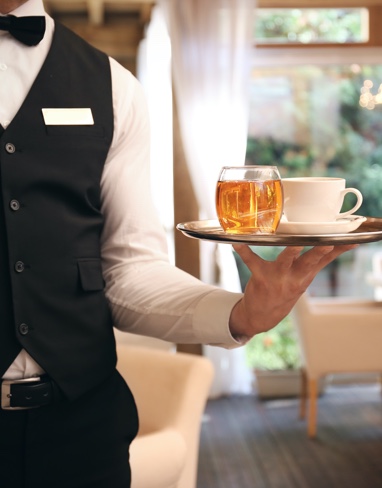 Waiter / Waitresses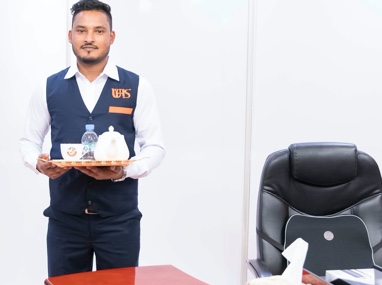 Office Support Staff
We have been utilizing their services for years and found them to be very professional & efficient in Housekeeping services that they provide. I thoroughly recommend them.
Urban Hospitality & Services have looked after our housekeeping contract for some years. As our needs have changed, they have tailored the service to suit. Their staff just get on with the job so we can get on with ours. We would definitely recommend their services.
We got U.H.S onboard for the post construction handover cleaning and their work commitment was exemplary. The really know how to make the premises sparkle and operate efficiently. They live by their motto of "Quality Without Compromise"