Delivered through the In-House UHS Training Academy!
UHS Learning & Development Policy
Through our learning & development policy we develop our workforce's capabilities, skills & competencies to remain successful. It is the cornerstone of our business strategy and an indispensable core function of our organization.
Our Learning & Development Policy is designed in an organized manner and executed through in-house Training Academy.
Every UHS employee goes through a mandatory training period upon commencement of employment with us. This allows us to ensure our Training Specialist dedicates them time and teaches them the arts & science of cleaning. Our purpose-built training center along with our certified training expert ensures we have the necessary tools to train our employees to keep up with industry standards.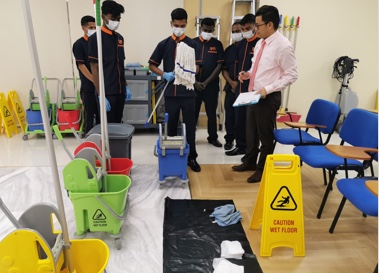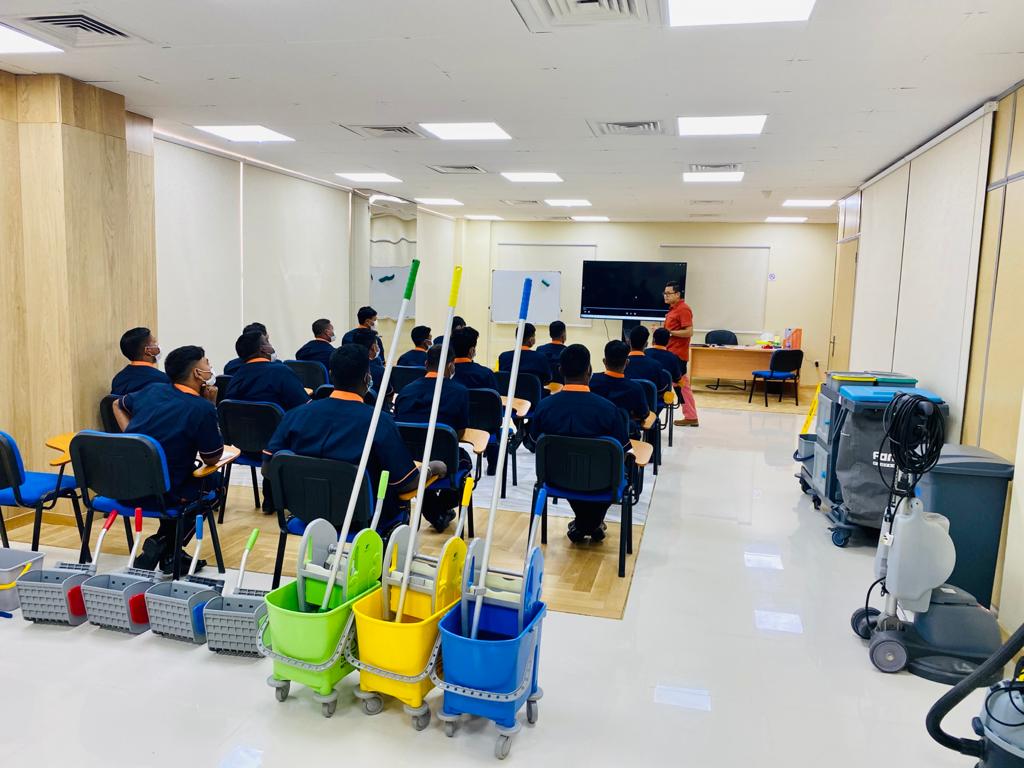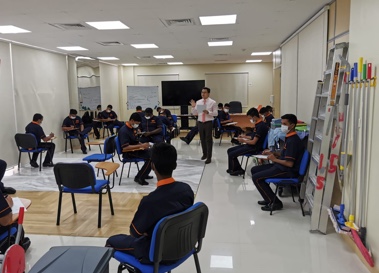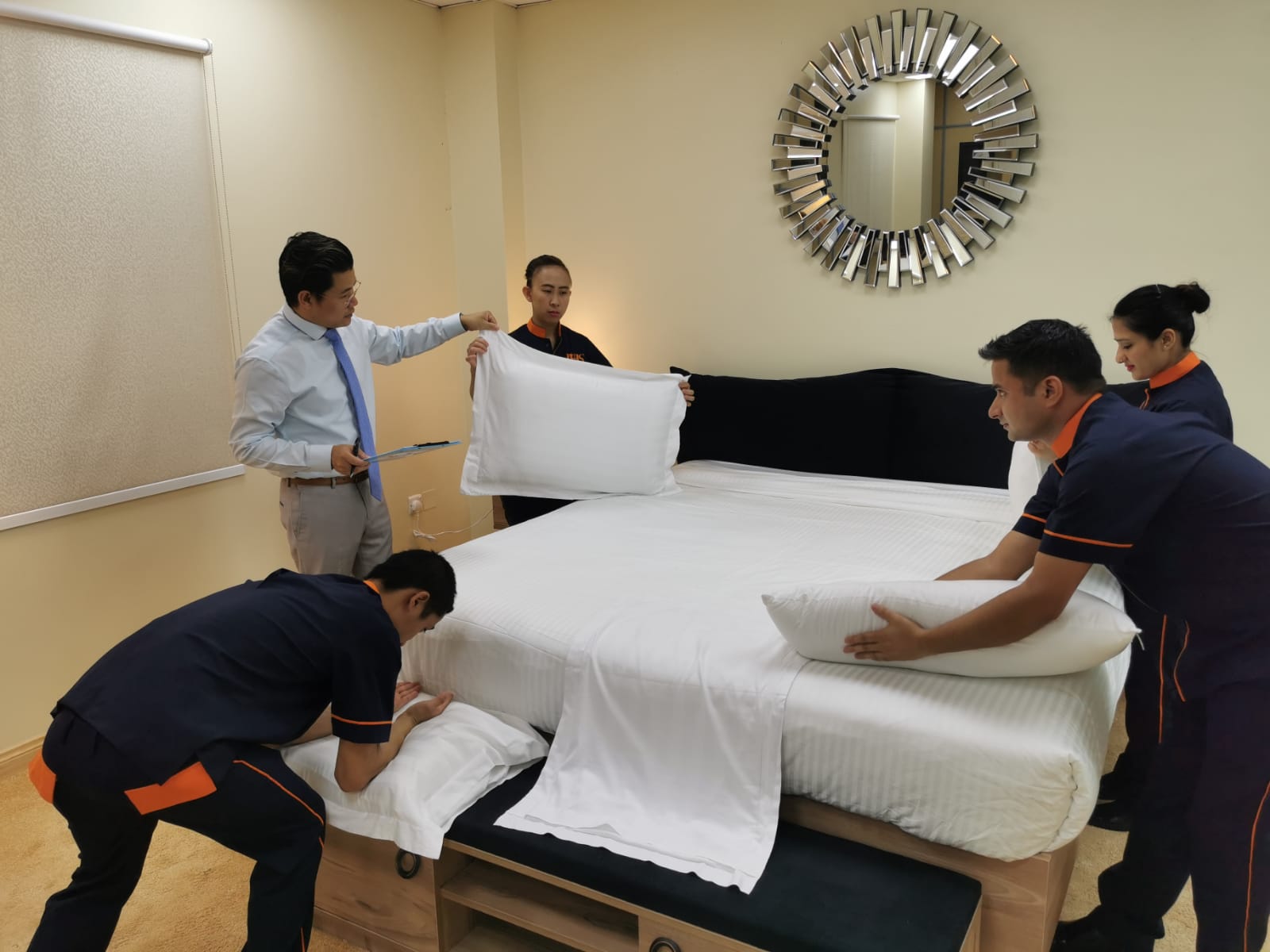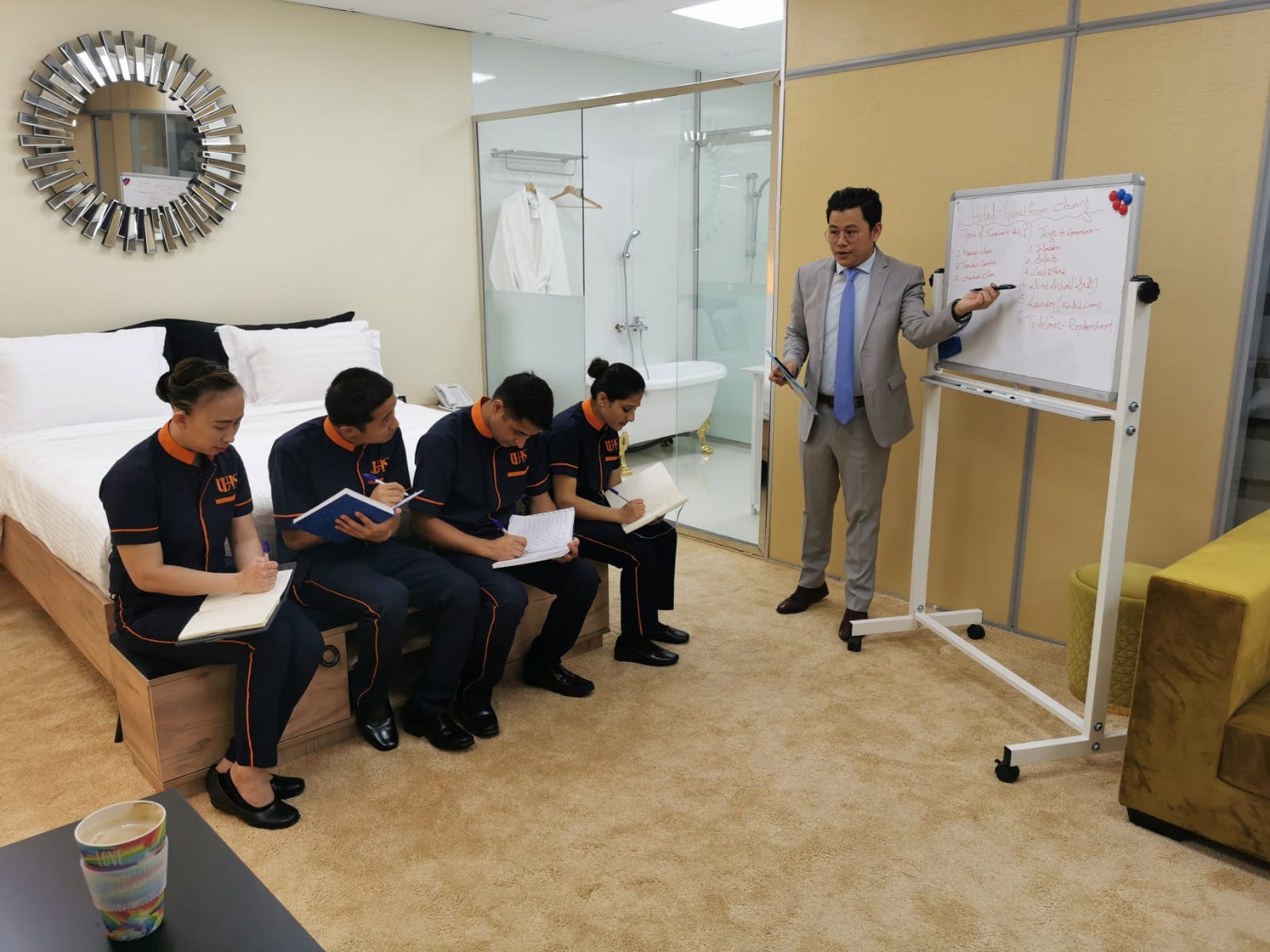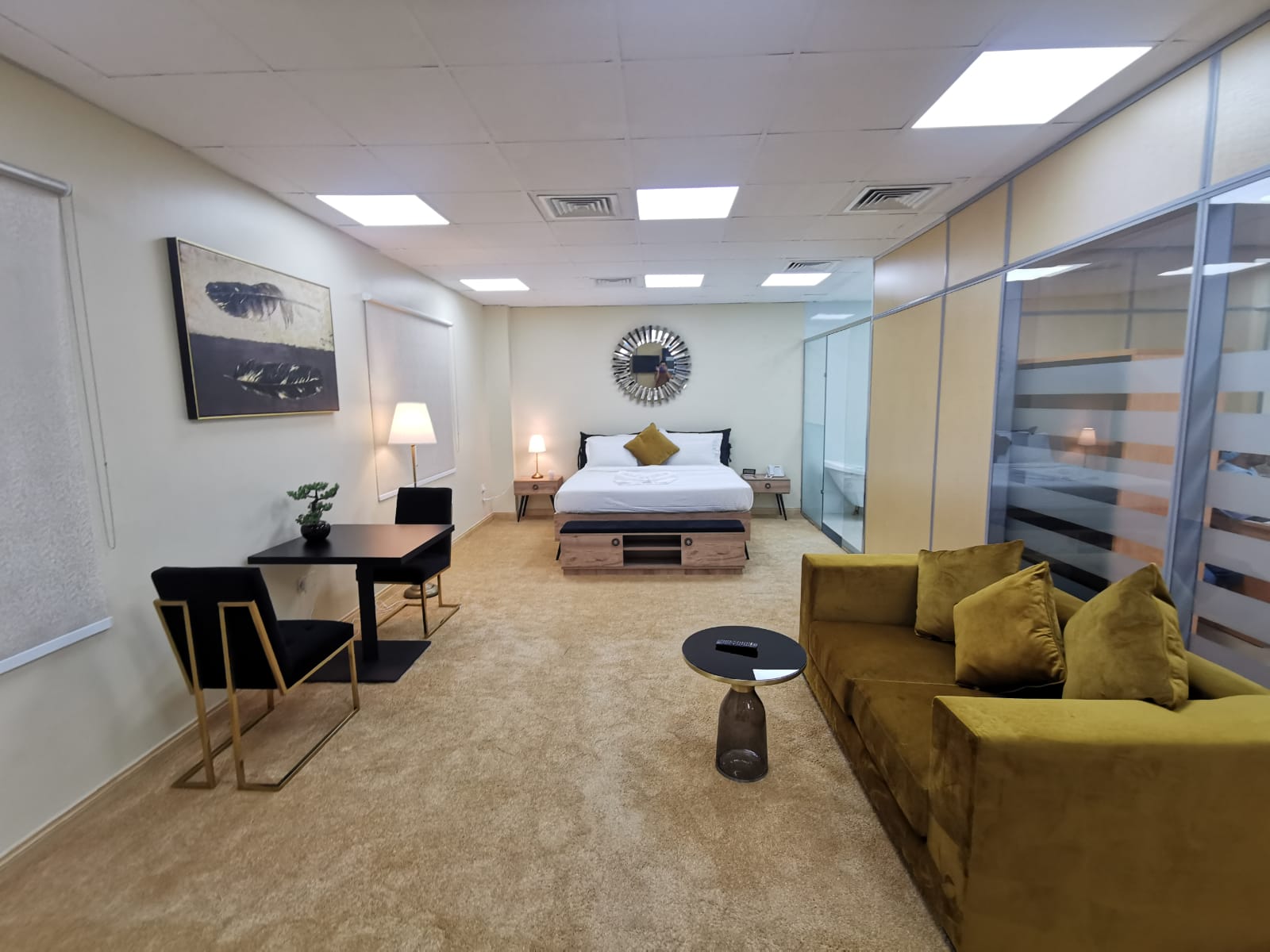 At our In-house training Academy, we have categorized our training program into five different categories, designed to cater to commercial cleaning services, Temporary Hospitality Staffing for Hotels, Barista & Hospitality services sector. Our training methodology includes Theoretical, Practical & Visual aspects of training which are evaluated through individual assessment.
Our training courses are designed to encourage and motivate our employees, enhancing their skills, to reduce cost, avoid lost time injury (LTI) and to reflect our professionalism and commitment to our motto of "Quality without compromise"