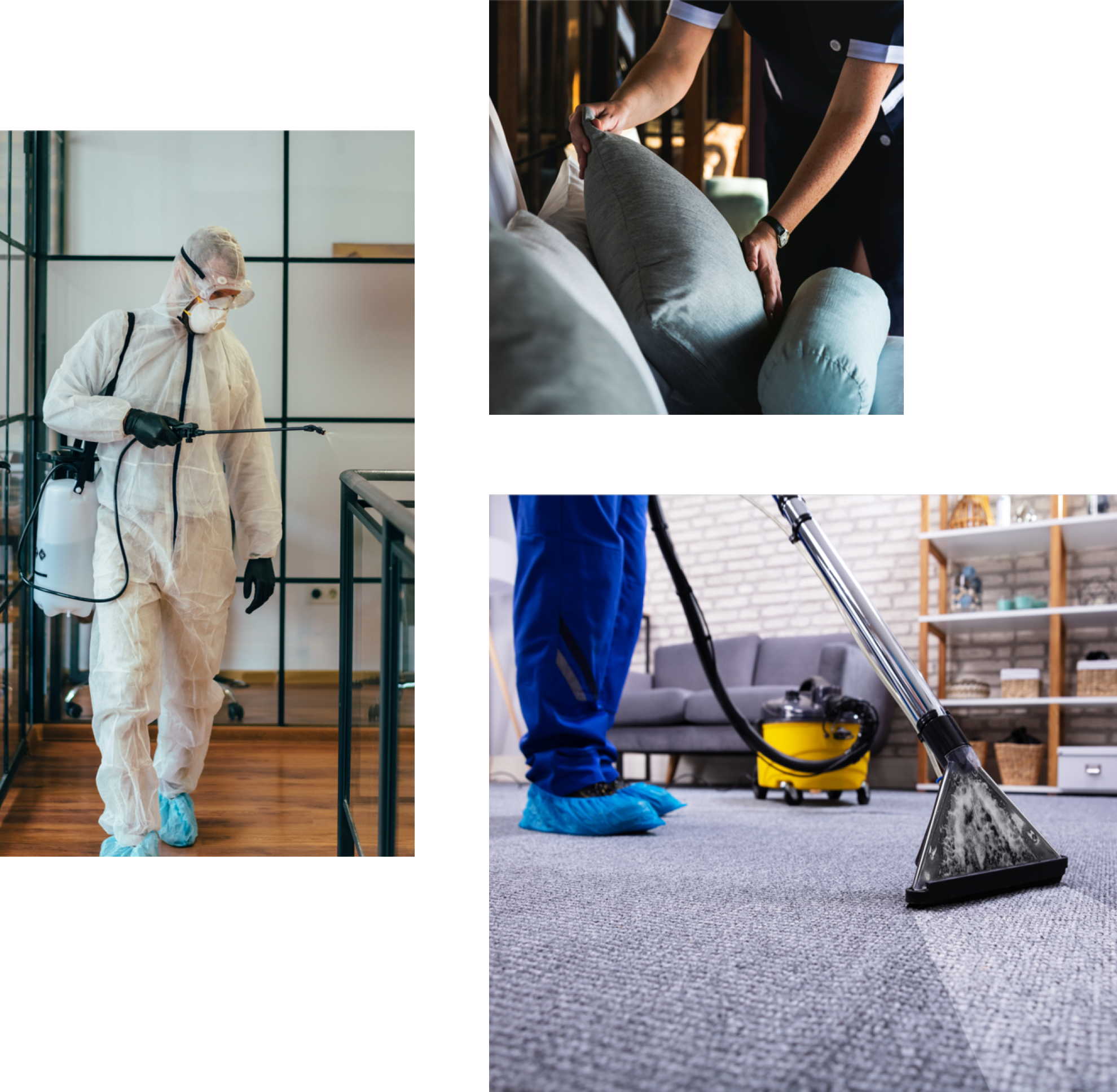 UHS is one of the leading Commercial Cleaning Contractors in Qatar, with a focus on Quality driven services. We specialize in Hospitality staffing to Five-Star Hotels and Corporates. Our service commitment is to offer professional services to help you maintain your business premises to meet your business ideals.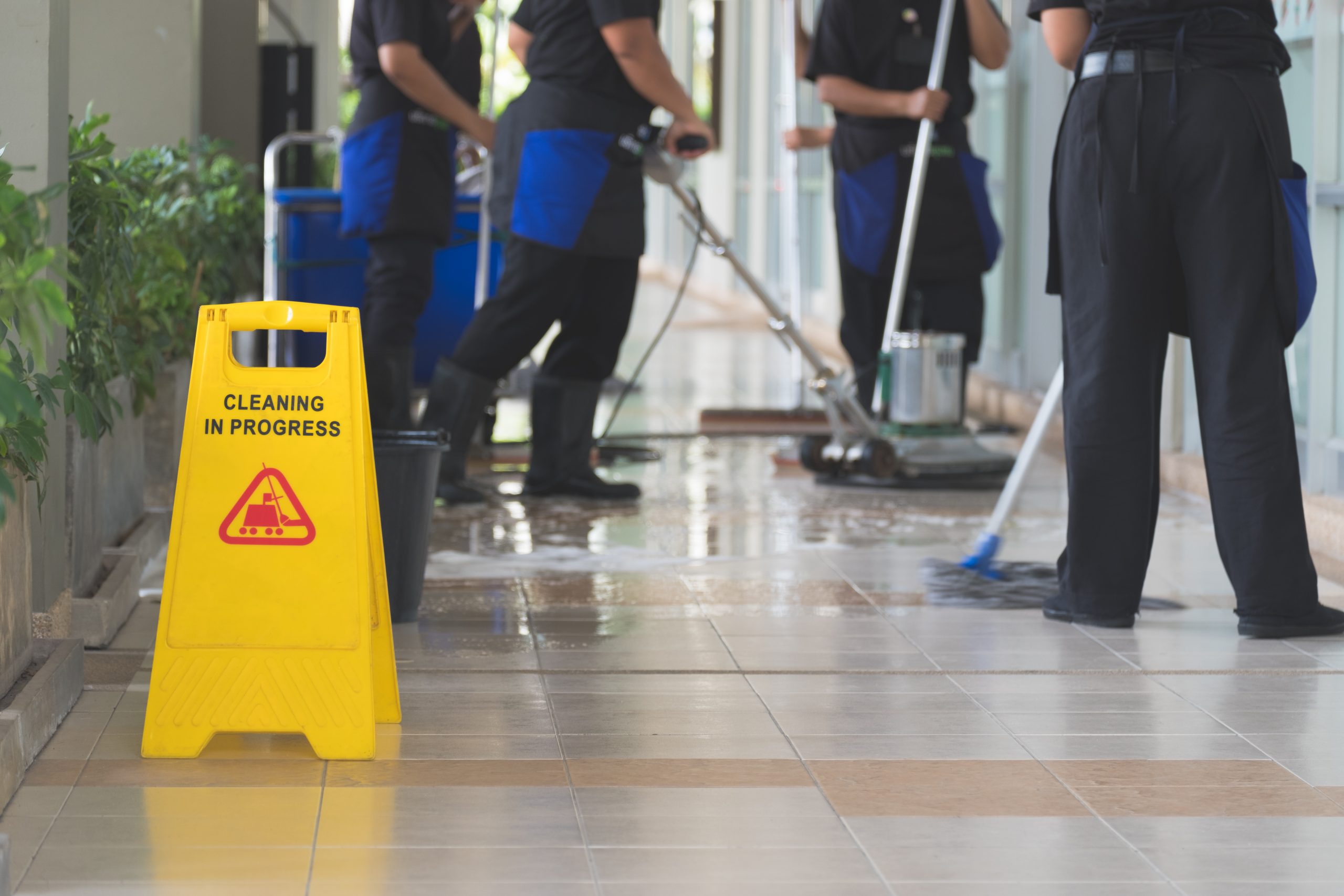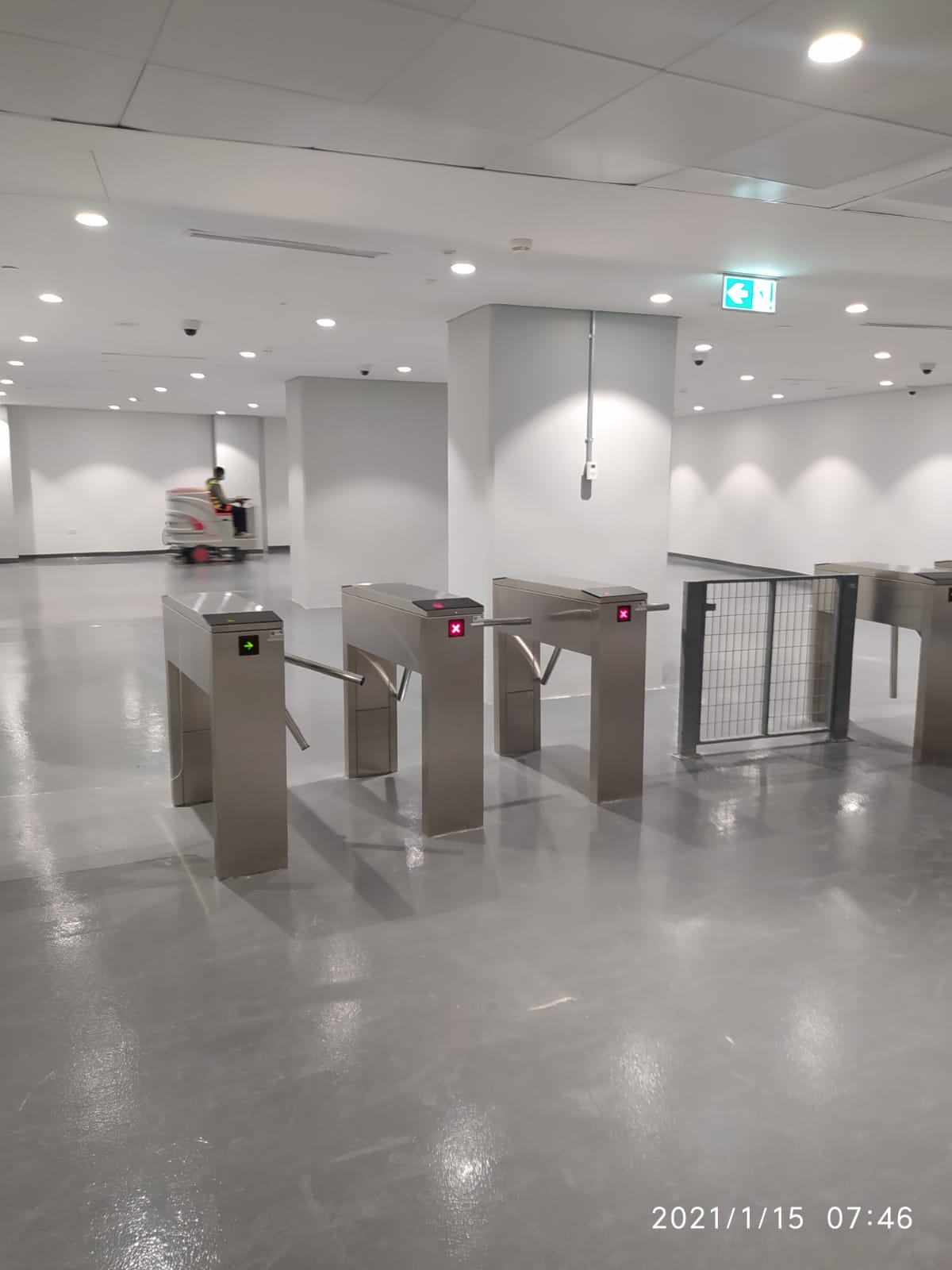 Post Construction Cleaning Services
Post Construction Cleaning Services
If you've spent millions in engineering & construction of a facility that you are proud of, don't shy away from giving it a finishing touch it deserves.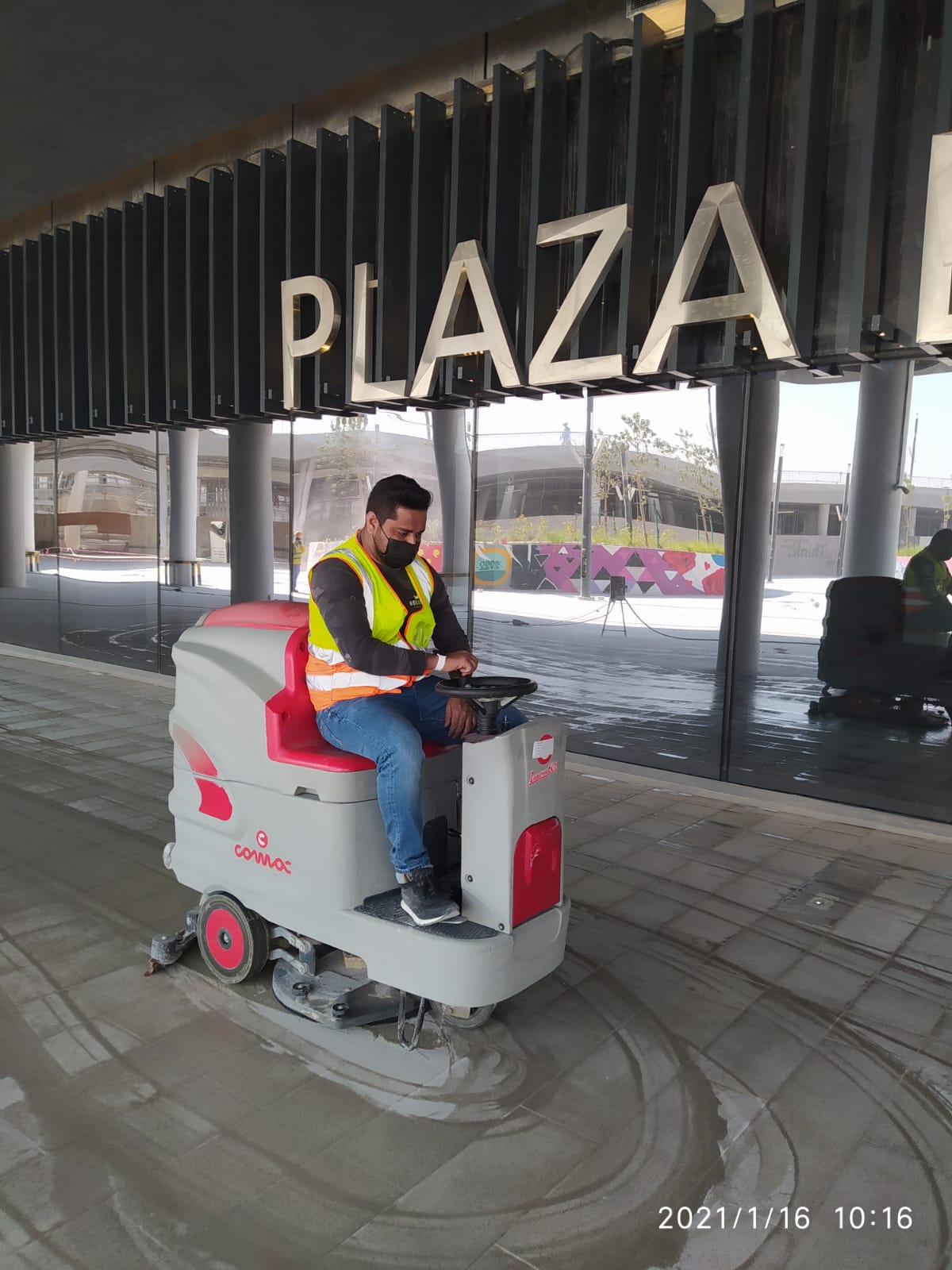 Commercial Contract Cleaning
Commercial Contract Cleaning
For a long-term association every organization needs a trusted business partner. With Urban Hospitality you can have peace of mind that your property is in the hands of professionals.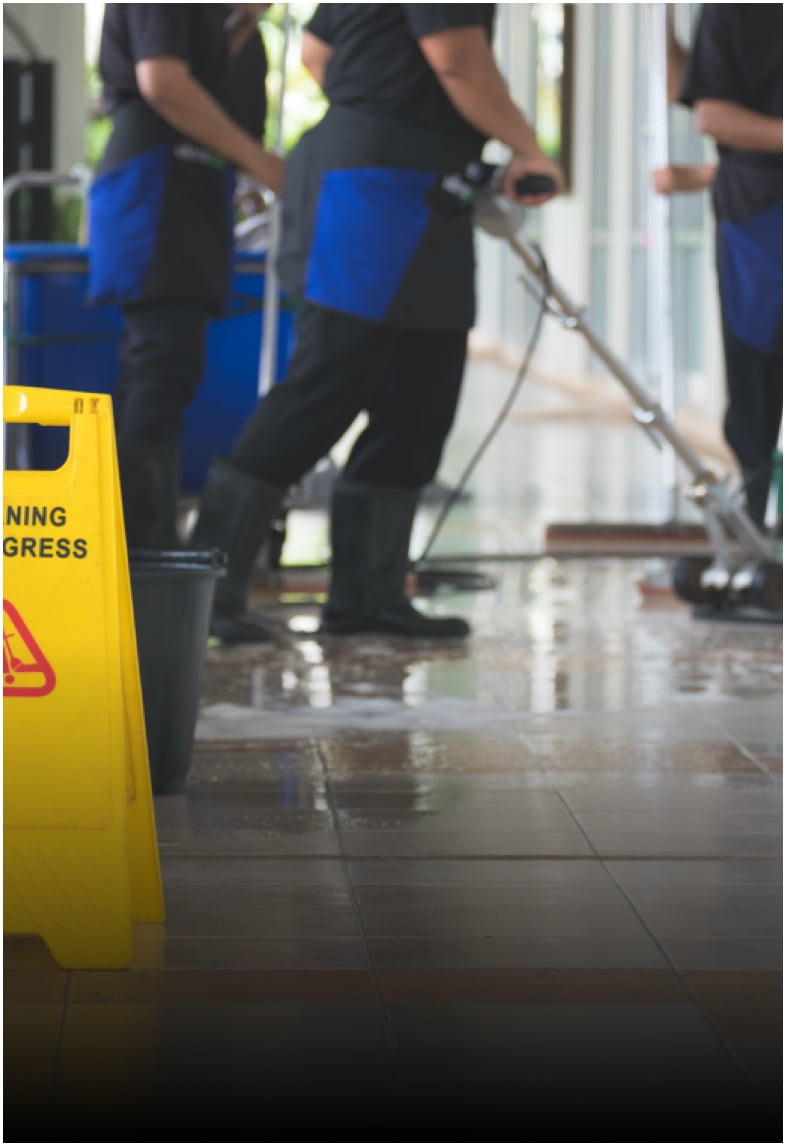 Pre/Post Events Call off Cleaning
Pre/Post Events Call off Cleaning
Don't let the thought of the mess it leaves behind stop you from hosting a great event. As long as you've given us a heads up, go ahead and enjoy the glamour.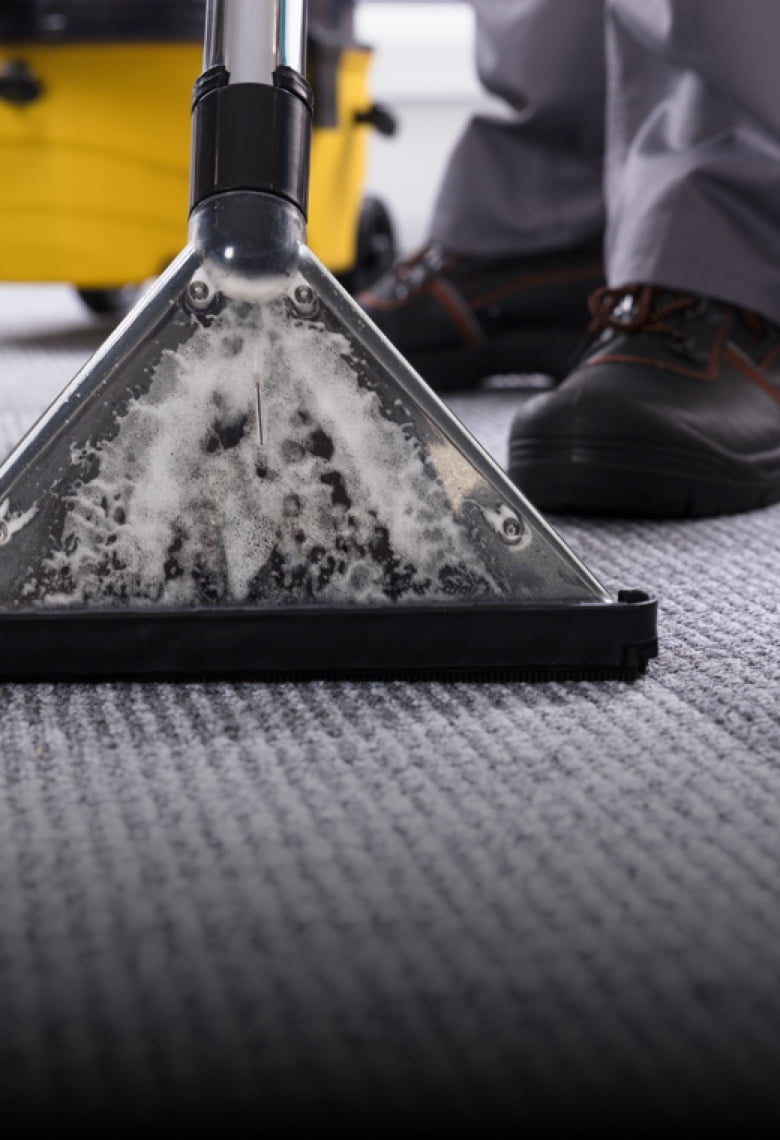 Carpet & Upholstery Shampooing
Carpet & Upholstery Shampooing
Carpet & Upholstery are the most overused fixture & furniture in your living or working space. Regular shampooing extends the life of your carpet & upholstery while improving aesthetic appearance.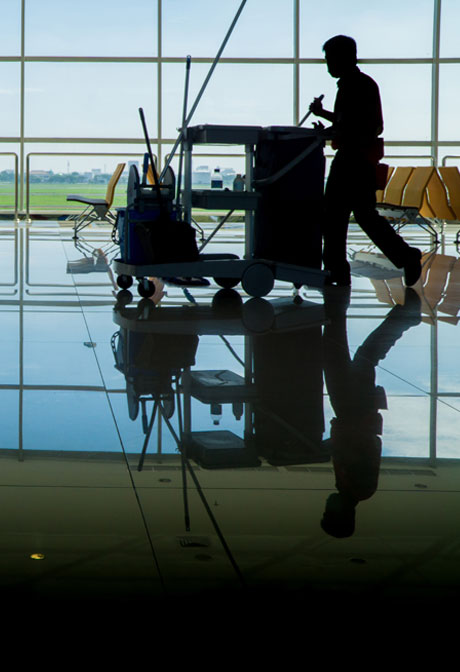 Janitorial Services
Janitorial Services
When you enjoy working with professionals at your workplaces, why not hire professionals for the upkeep of your offices. Our team of Janitors are trained to the specifications of BICS Standard.
Marble/Stone Polishing
Marble/Stone Polishing
Floors tells a lot of the environment of the property right from the first step. We ensure we understand the history of floor before we plan to treat it right. Floor restoration & polishing is an art we excel in.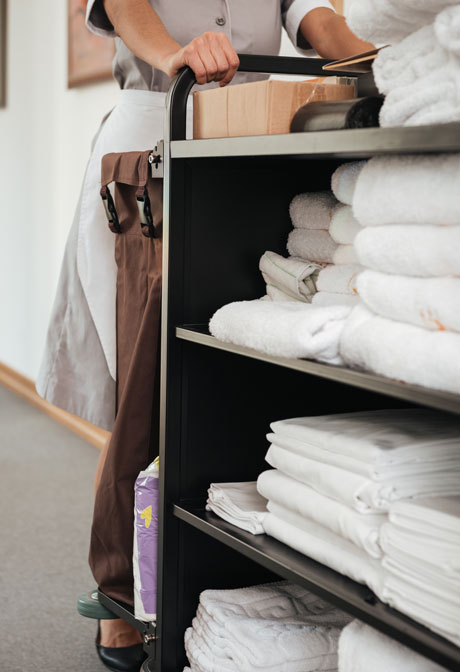 Room Attendants (Housekeeping)
Room Attendants (Housekeeping)
Trained & Experienced Attendants to service your rooms as per your standards!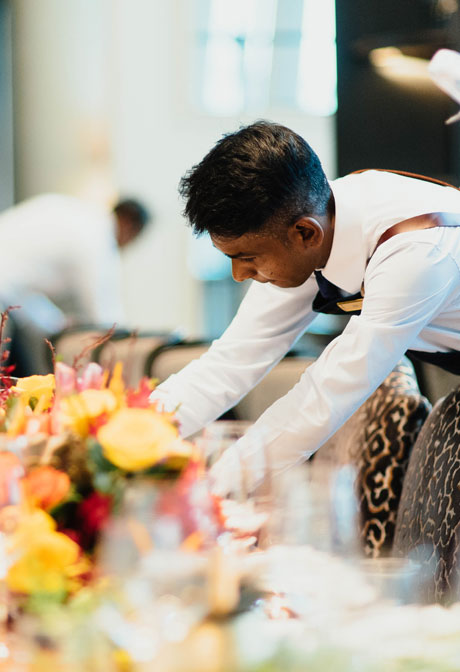 Public Area Attendants
Public Area Attendants
To ensure all public areas in your premises reflects the image of the establishment.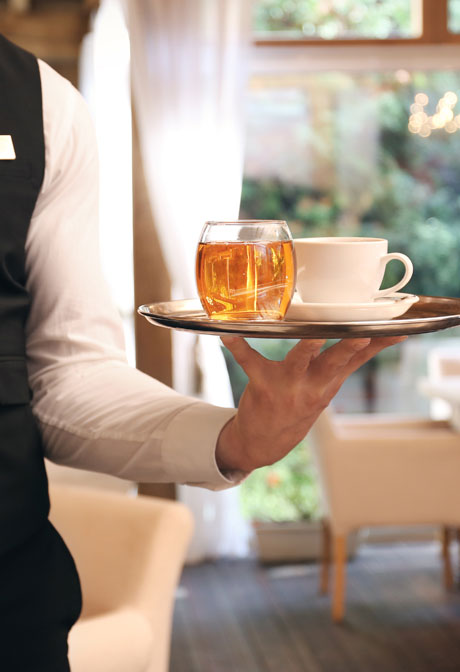 Waiters/Waitresses
Waiters/Waitresses
Hospitality at its best with UHS waitstaff.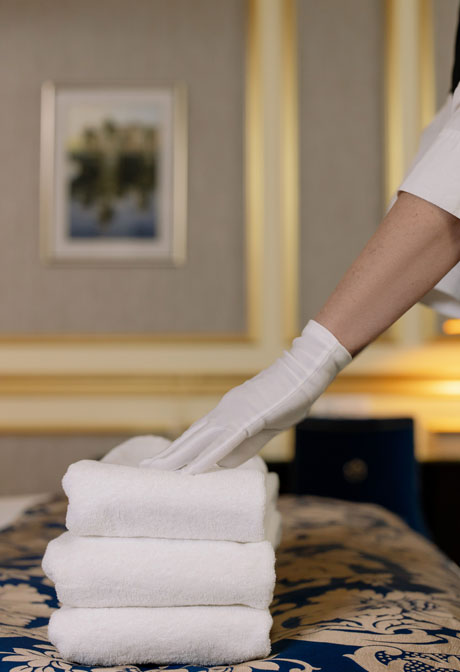 Laundry Attendants
Laundry Attendants
We got the team to make those Linen's clean!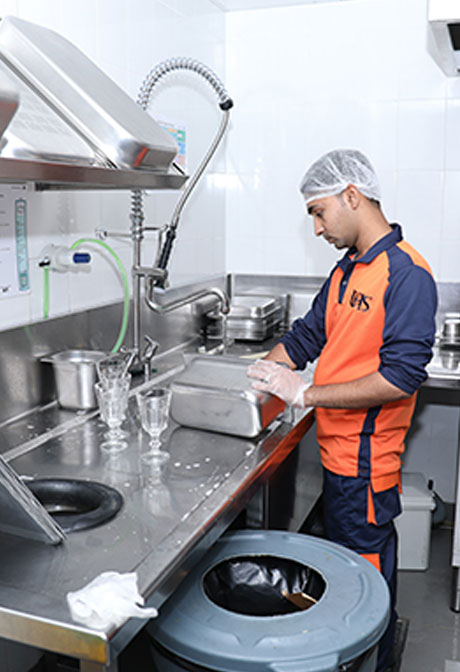 Kitchen Stewards
Kitchen Stewards
Our kitchen stewards have valid food handling certificates.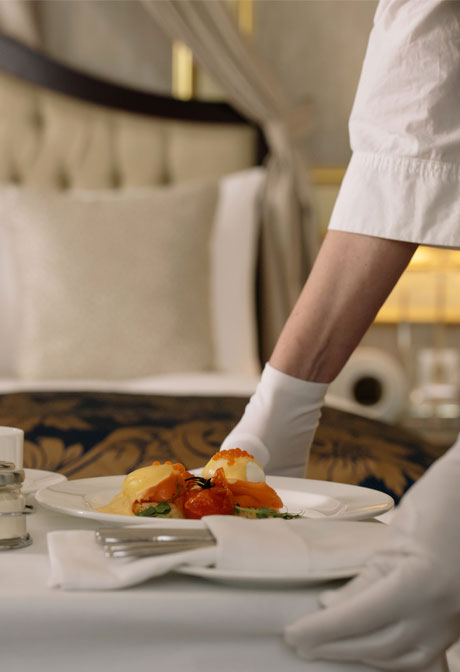 Kitchen Runners
Kitchen Runners
Our runners keep your orders going from kitchen to your customers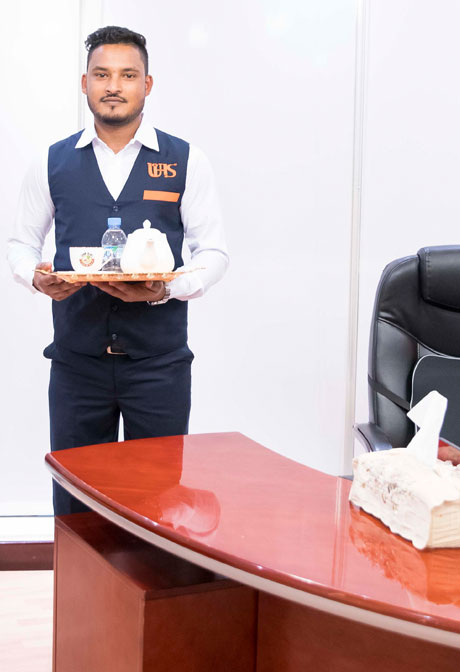 Office Support Staff
Office Support Staff
UHS office boys/girls are trained in the preparation of various hot and cold beverages, operating office equipments & cleaning activities.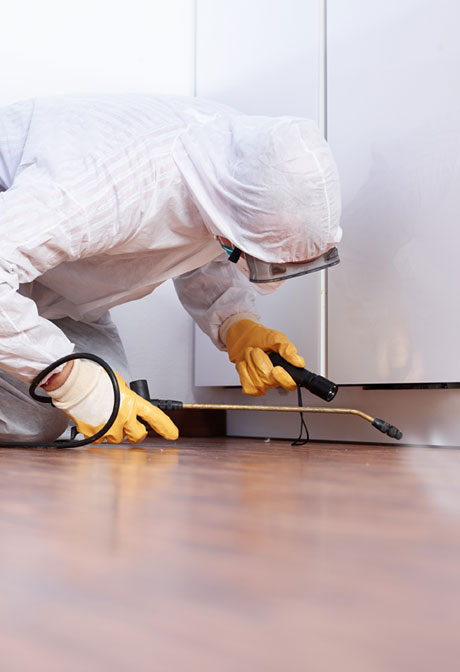 Anti-Termite Treatment
Anti-Termite Treatment
Termites can cause extensive damage to the buildings and go undetected for years without a monitoring & inspection regime. Early detection and treatment of termite activity is vital to minimizing the damage caused by termites.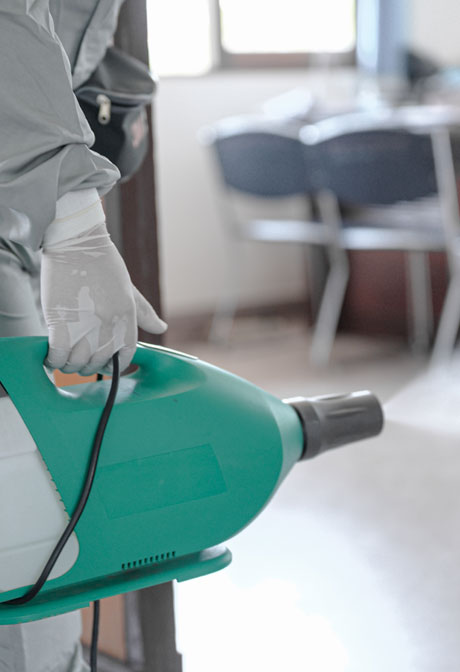 Rodent Control
Rodent Control
Rodents (rats & mice) are a known threat to many businesses. Unchecked Rodents may be gnawing on pipes, cables, wood and electrical cables causing serious damage to your assets.
Treatment for Bed Bugs
Treatment for Bed Bugs
Bed Bugs are a common problem worldwide and many people encounter them their homes and hotels. Bed bug infestation can harm a business's reputation and pose potential health risks for you and your family.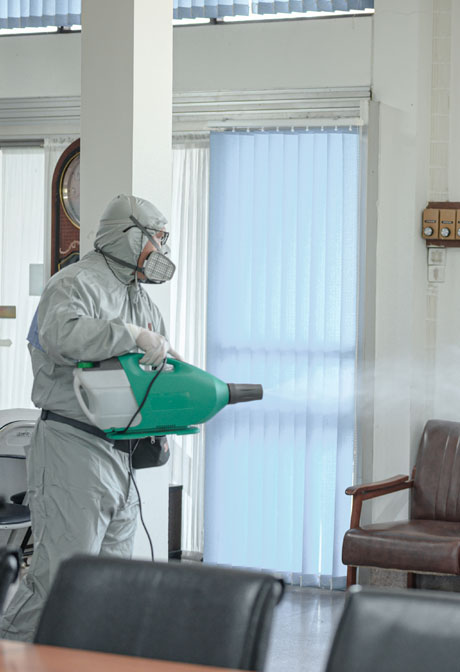 Ant & Cockroach Management
Ant & Cockroach Management
Ants & Cockroaches can be difficult to control because they nest in a variety of sites. You don't want them marching through your food cupboards and so identifying and treating their nest is essential.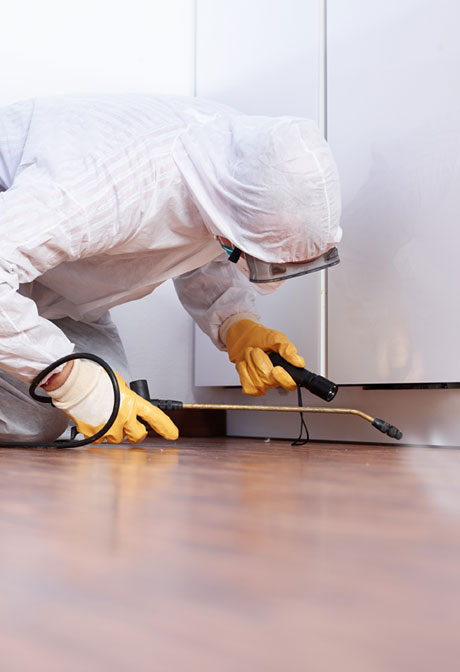 Flies Treatment
Flies Treatment
Flies have been a nuisance insect for thousands of years. They affect human welfare because they can transmit diseases. Proper sanitation and treatment get rid of flies for long term results.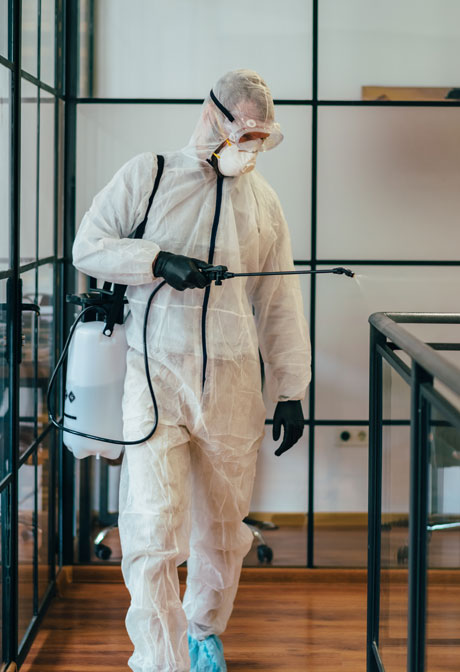 Disinfection Solution
Disinfection Solution
We deliver a range of disinfection services to help protect your business against infectious bacteria, viruses and disease. Our teams are equipped with the necessary safety & protective equipment to work safely and effectively.
Happy Clients are our biggest advocates
We have been utilizing their services for years and found them to be very professional & efficient in Housekeeping services that they provide. I thoroughly recommend them.
Urban Hospitality & Services have looked after our housekeeping contract for some years. As our needs have changed, they have tailored the service to suit. Their staff just get on with the job so we can get on with ours. We would definitely recommend their services.
We got U.H.S onboard for the post construction handover cleaning and their work commitment was exemplary. The really know how to make the premises sparkle and operate efficiently. They live by their motto of "Quality Without Compromise"